Specialist general surgeons interested in a career in cosmetic surgery will undergo an intense 12-month training program at Dr. Beldholm's medical practices in both Newcastle and Lorn. Throughout the year-long training, they will not only gain hands on experience inside the operating room but will also learn vital marketing techniques to help grow their own business. Additional training will also include:
Camera and video techniques/tips to enhance their practice's visibility and generate interest among potential

Tips to effectively manage and run a medical practice

Managing cosmetic surgery patients from initial/operation/post-op care

Developing and maintaining a positive reputation (Example: having good reviews)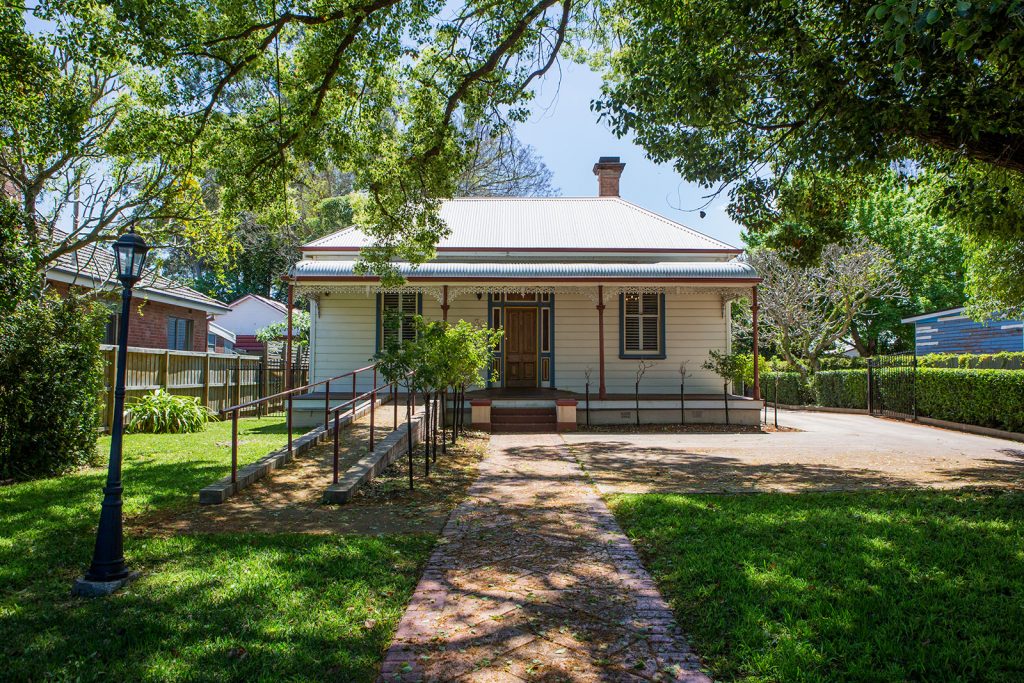 Acceptance into the Program
Interested candidates are not automatically accepted into the program. The process is selective and only serious applicants will be considered. To gain admittance into the training program, specialist general surgeons will be first carefully screened to make sure they are suitable for the program. Placement into the program requires the following:
Successful completion of Dr Beldholm's online course on the primary surgical areas that they will partake in during the actual training program. These surgical areas include: facelift & neck lift surgery, tummy tuck surgery, breast augmentation and breast reduction surgery.

Spending two weeks in theatre with Dr Beldholm. During this time, special general surgeons will have an opportunity to meet one-on-one with Dr Beldholm, ask questions, and determine if cosmetic surgery is truly the right field for you. It's during this time, that Dr Beldholm will also determine if he or she is a suitable candidate for the training program.

A willingness to help train other surgeons who enroll in the training program.
To also be considered for the program, a specialist general surgeon must already have a medical practice or be willing to set one up and have a location in mind.
12-Month Training Program
For specialist general surgeons who successfully pass the online exam and receive approval moving forward from Dr Beldholm, they will have the option to enroll in the training program. During the program, they will spend five days a week learning how to properly perform the following surgeries:
Body surgery: This includes tummy tucks, body lifts, arm lifts and inner thigh lifts

Face surgery: This includes facelifts, neck lifts and blepharoplasty

Breast surgery: This includes breast augmentations, breast augmentations coupled with lifts, breast reductions and breast Lifts

Post-weight loss surgery: This includes arm lifts as well as inner thigh lifts
While enrolled in the training program, specialist general surgeons will also learn about 3D imaging, the consent process, assessing patients, taking before and after images, post-operative care as well how to deal with complications.
From day one, specialist general surgeons will take part in content generation. This will include how to appear comfortably and naturally on camera while demonstrating their medical knowledge, showcasing their growth in various cosmetic surgery techniques, and discussing the areas of cosmetic surgery they wish to specialise in and why. The videos will also serve as an online journal for documenting your growth in the program. They will also take part in Dr Beldholm's journal club that will be streamed live on his YouTube channel.
Developing a Marketing Strategy
Being a talented cosmetic surgeon simply isn't enough to guarantee success. Not only does it take a strong business plan, it takes a strong marketing plan, too. Dr Beldholm knows this firsthand.
"It normally takes at least five to ten years to build a practice, and it was only a few years ago that I fully understood the marketing thing myself," stated Dr Beldholm. "There is a big deficit in many training programs. They do not teach marketing. I personally don't want someone who trains with me to leave the program without a strong understanding of how critical marketing is to a practice and long-term success."
Upon enrolling in Dr Beldholm's training program, specialist general surgeons will spend the first six months of their training learning the various surgical procedures as well as how to develop a strong marketing strategy. Training and guidance in marketing will include but not limited to:
Setting up Google ads

Setting up Facebook ads
Establishing a business website

Content generation (Examples: Vlogs and blog posts)
During the final months of the training program, general specialist surgeons will be expected to execute their advertising plan, so that they may begin attracting patients upon completion of the program.
**Note: To further assist general specialist surgeons with their marketing campaigns, they will be allowed to use before and after photos from cosmetic surgeries they've performed while under the guidance of Dr Beldholm.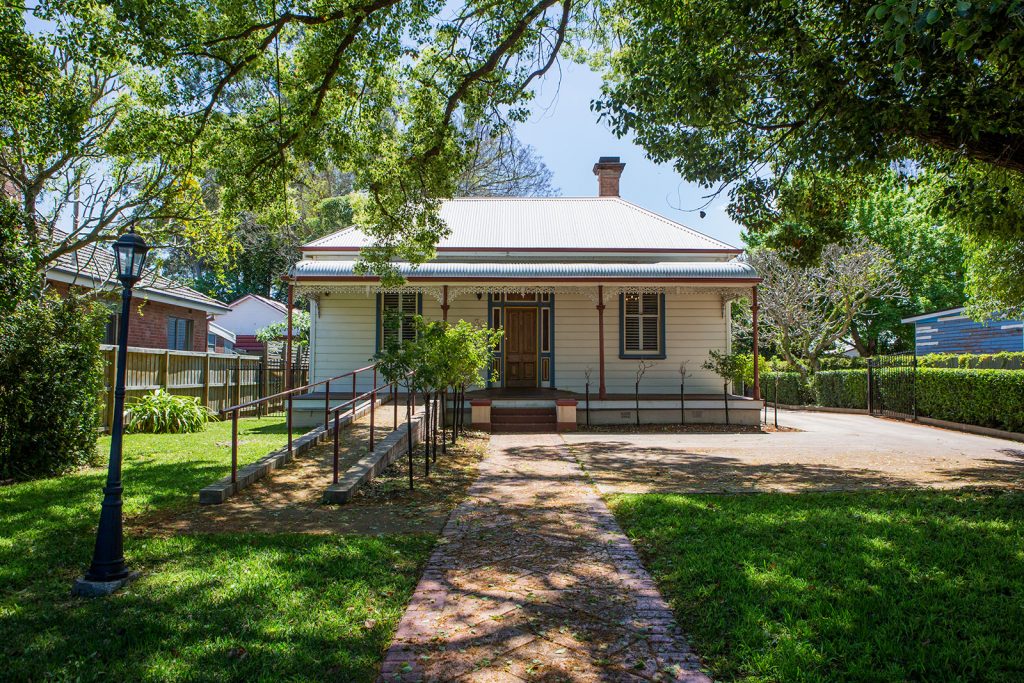 Completing the Program
At the end of the training, general specialist surgeons will receive pertinent material required for proper patient care. This will include but not limited to: consent forms, info sheets, drip email campaigns, etc.
Dr Beldholm is passionate about sharing his knowledge and expertise in cosmetic surgery. He wants to see general specialist surgeons who enroll in his program succeed and become successful. That's why even after they complete the training program, he will continue to support them for an additional 12 months by coming and assisting them in theatre for their own procedures.
"Training highly ethical, successful specialist surgeons who can provide outstanding results for their patients is my #1 goal," stated Dr Beldholm. "Even after they finish my program, I'm easily accessible and happy to offer guidance. I am just a phone call or email away."