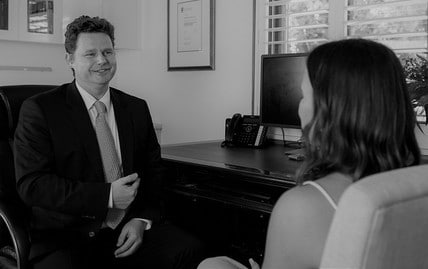 Training in Cosmetic Surgery with Dr Beldholm
If you are a specialist general surgeon interested in a rewarding career in cosmetic surgery, you can gain invaluable, hands-on experience through Dr Beldholm's extensive 12-month training program. In addition to the experience and education you'll gain in general cosmetic surgery, your learning won't stop there.
During your year-long training, Dr Beldholm will work one-on-one with you to develop a comprehensive business and marketing plan to help you map out a clear plan for success.
As your dedicated mentor, Dr Beldholm will guide you along your educational journey so that you may ultimately enjoy a long, satisfying career in an industry that continues to positively transform lives.
Learn through supervised, practical experience
With more than a decade of experience in cosmetic surgery, Dr Beldholm owns and manages two busy medical practices in Newcastle and Lorn. Having performed hundreds of successful surgeries over the years, he takes pride in helping his many patients feel and look better as well as helping other specialist general surgeons gain experience in cosmetic surgery.
"I love what I do, and I want to help other passionate surgeons get well-trained so that they can provide a great service to patients," stated Dr Beldholm. "Most surgeons who want to perform cosmetic surgery are left to learn the necessary skills on their own or through ad-hoc training courses. My goal is make proper training in cosmetic surgery easily available to those interested."
Become competitive through effective training
For specialist general surgeons eager to pursue a career in cosmetic surgery, proper training in this field is an absolute must. Dr Beldholm's training in cosmetic surgery offers an opportunity for them to sharpen their skills, learn what cosmetic procedures interest them the most, and train under a talented and qualified cosmetic surgeon who is truly passionate about the work he does to help his patients.
"For surgeons enrolled in the training program, the goal is to improve their skills in cosmetic surgery to the point that I would even feel comfortable sending my wife, children, or other relatives to them because they will get the best outcome in the safest possible way," stated Dr Beldholm.
A believer in continuous education, Dr Beldholm is committed to the highest standards of professionalism. He is a 1999 medical graduate of the University of New South Wales (UNSW) having completed his required internship and residency training in 2000 and 2001. Through the Royal Australasian College of Surgeons, he trained in both surgical training and advanced surgical training. Following his fellowship with RACS, he did an additional two years of training in cosmetic surgery through the Australian College of Cosmetic Surgery (ACCS).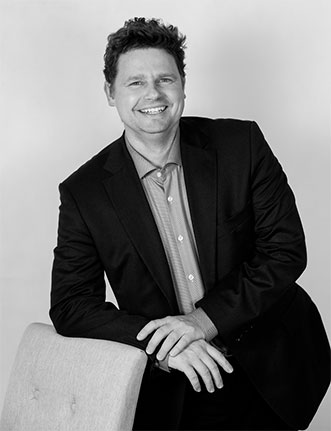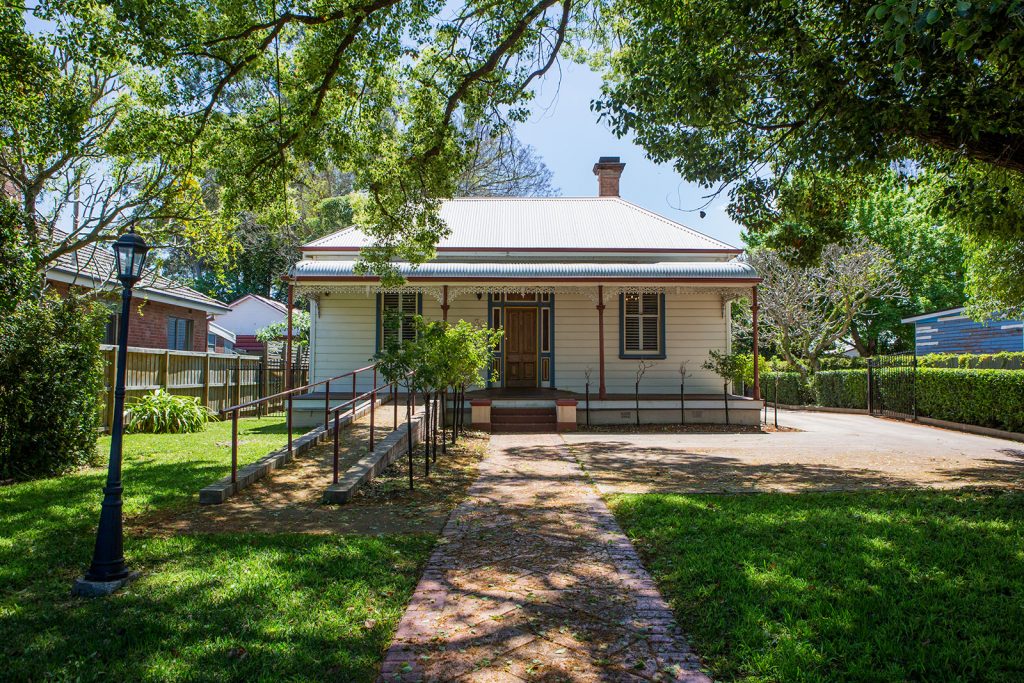 Here to help
Training surgeons to become highly skilled and knowledgeable in cosmetic surgery is one of Dr Beldholm's true passions. If you want to learn more about Dr Beldholm's fellowship training program, we'd love to hear from you. Simply give us a call at (02) 4934 5700. We would be happy to discuss the program further as well as how we can possibly help you plan a bright future in this in-demand industry.