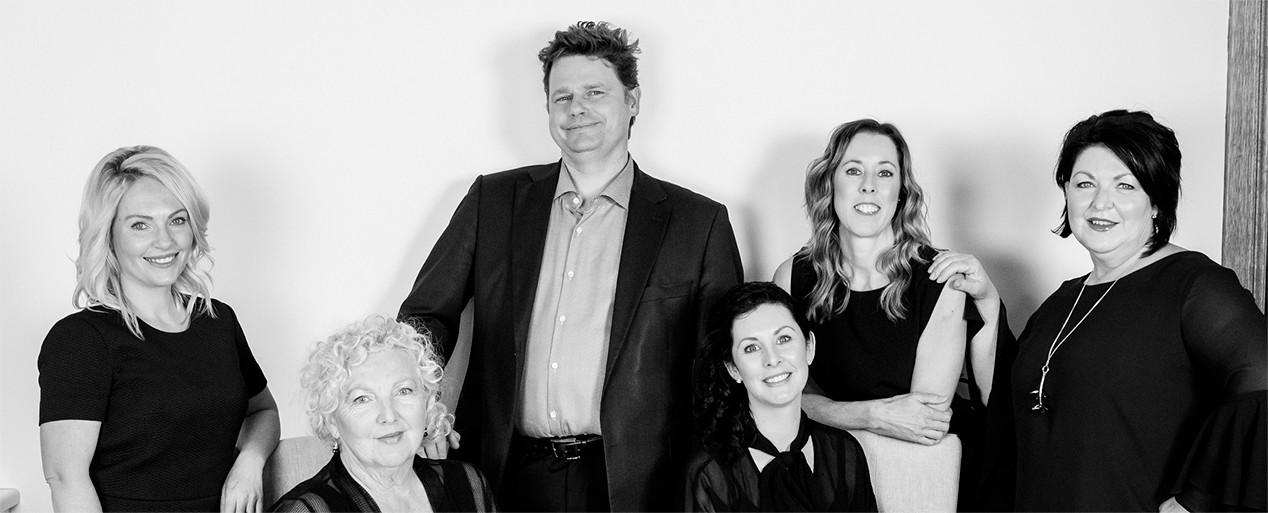 Dr Bernard Beldholm FRACS
An experienced cosmetic surgeon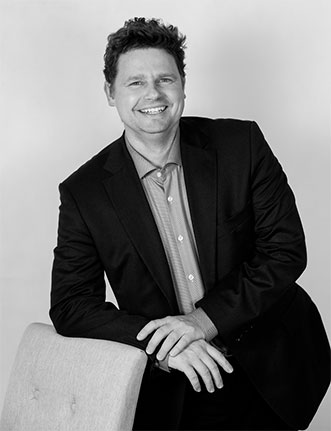 "I enjoy the artistic side of my work and spending time with my patients and working closely with them to help them achieve their goals and expectations."
Dr Bernard Beldholm FRACS FACCS M.B.B.S, B.SC (Med)
For patients seeking cosmetic surgery, Dr Bernard Beldholm uses his surgical expertise to help patients look and feel their absolute best. With an emphasis on compassion and individualised care, Dr Beldholm and his friendly staff are dedicated to making each patient feel as though they are family. He and his team go above and beyond to make each patient's experience as enjoyable as possible. Excellent service, safety and beautiful outcomes remain a top priority for Dr Beldholm and his staff. For more than a decade, he has been providing patients with satisfying results. While Dr Beldholm performs a full range of surgical cosmetic operations, his current focus is body contouring post weight loss, tummy tuck surgery as well as facelift and necklift surgery.
Dr Beldholm's Academic Background
Dr. Beldholm's extensive educational background demonstrates his lifelong commitment to excellence. In 1994, he began attending medical school at the University of New South Wales (UNSW) in Sydney. A student dedicated to his studies, he graduated several years later with a Bachelor of Medicine, Bachelor of Surgery (M.B.B.S) and Bachelors of Medical Science (B.SC). After finishing his university studies in 1999, he completed his required internship and residency training in 2000 and 2001. The following year, he began his surgical training with the Royal Australasian College of Surgeons (RACS). He later progressed to more advanced surgical training through the organisation. After finishing his specialist general surgical fellowship through RACS, he completed an additional two years of training in cosmetic surgery through the Australasian College of Cosmetic Surgery (ACCS). Through this multi-disciplinary fellowship, he performed more than 530 cosmetic surgeries under supervision before eventually going into business for himself .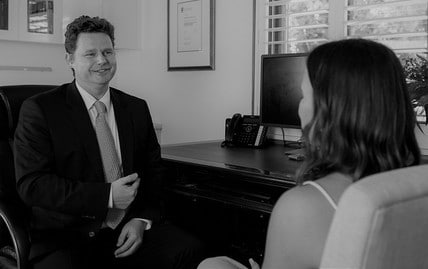 Dr Beldholm's Approach to Cosmetic Surgery
"I love what I do, and I'm passionate about it. Providing patients with a great surgical outcome is critical."
Dr Beldholm takes pride in being a compassionate doctor and specialist surgeon who puts the needs of his patients first. He utilises the most advanced surgical techniques to help provide his patients with the results they desire. A modern-day surgeon, he is always on the lookout for the latest surgical techniques to provide his patients with the best experience possible while inside the operating room. Reducing his patient's downtime during the recovery process, minimising complications as well as reducing bruising, swelling and pain post-surgery are all very important to him. He stays on the cutting edge of technological and surgical developments in cosmetic surgery in order to provide his patients with the best possible recommendations, treatments and outcomes. He knows that for some patients, talking about their concerns or "flaws" can be awkward and maybe even a little embarrassing. That's why from the moment a patient sets foot inside his facility, his goal is to help them feel at home and as comfortable as possible. Treating patients with the sincerity, respect and dignity they deserve is of the utmost importance to him.
Dr Beldholm in the Media
If Dr Beldholm's face perhaps looks a little familiar, it could be because you may have seen him on your local news. He's been featured on numerous TV shows in Australia including The Morning Show and 9 News. Below, you'll find a few screenshots from some of his media appearances over the years.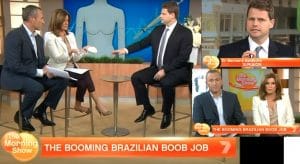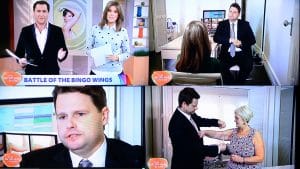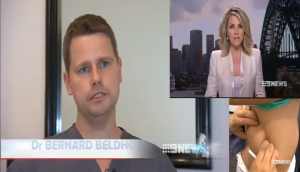 A Featured Guest Speaker
According to Dr Beldholm, a part of being a professional is to share your knowledge with your peers. After all, this is how medicine advances and surgeons provide better results for their patients. In fact, he often has surgeons visiting with him to learn different cosmetic surgical techniques.
Thursday 18 April, 2013; "Smoking Bad for Beauty and Bad for Surgery"
Smoking Bad For Beauty and Surgery

Fat Grafting Still in its infancy
9 May, 2009 ACCS conference, "Pneumothorax after breast augmentation recognition and treatment"
9 May 2005 ASC (Annual Scientific Meeting – Perth), Free paper presentation; "Surgical Experience with Post Infarct Left Ventricular Free Wall Rupture"
9-13 May 2005 ASC, Poster Presentation; "Comparison of subareolar and peri-tumoural injection of Radiocolloid or blue Dye in Identifying sentinal lymph nodes"
9-13 May 2005 ASC, Poster Presentation; "Comparison of using Patent blue dye and technetium 99m in identifying sentinal lymph nodes"
14 Aug 2004 Registrars paper, Poster presentation: day "Surgical experience with post infarct ventricular ruptures"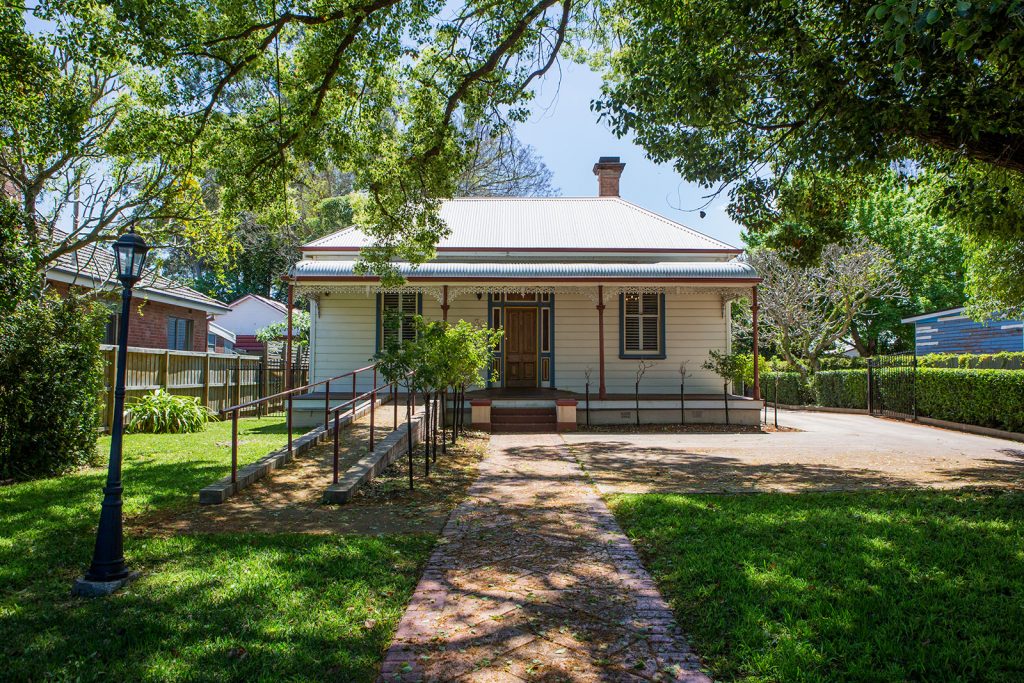 Published Research
Dr Beldholm strongly believes in research and evidenced based medicine. Dr Beldholm has several research projects currently underway in tummy tuck surgery and breast surgery. He has also had several research articles published in peer review journals:
Beldholm, B.R. New trends in abdominoplasty using liposuction. Journal of Cosmetic Surgery & Medicine. Volume 7, Issue 1, 2012 (click here to download the article)
Beldholm, B.R. Necrotising Fasciitis and Cosmetic Surgery. Journal of Cosmetic Surgery & Medicine. Volume 6, Issue 1, 2011, http://www.jcsmonline.com
Beldholm, B.R. (1st author), Lee A U, A simple endoscopic technique for retrieving a long foreign body from the stomach. ANZ Journal of Surgery. 77(7):560-1, 2007 Jul
Beldholm, B.R.(1st author), Lee A U, No laughing matter, MJA, 185(11/12):606 , 2006 Dec
Beldholm, B.R.(1st author), P. Grant, C Manganas, Surgical experience with post infarct left ventricular free wall ruptures, ANZ journal of surgery, 75(suppl.): A35, 2005 May
Beldholm, B.R.(1st author) et al, Comparison of subareolar and peri-tumoural injection of radiocolloid or blue dye in identifying sentinal lymph nodes, ANZ journal of surgery, 75(suppl.): A32, 2005 May
Beldholm, B.R.(1st author).,Dr. F. Bonar, Comparison of using patent blue dye and technetium 99M in identifying sentinal lymph nodes,ANZ journal of surgery, 75(suppl.): A32, 2005 May
Beldholm, B.R(1st author)., Wilson, M., Gallagher, R., et al. Reconstruction of the trachea with a tubed free radial forearm flap. Journal of Thoracic and Cardiovascular Surgery, 126(2):545-50, 2003 Aug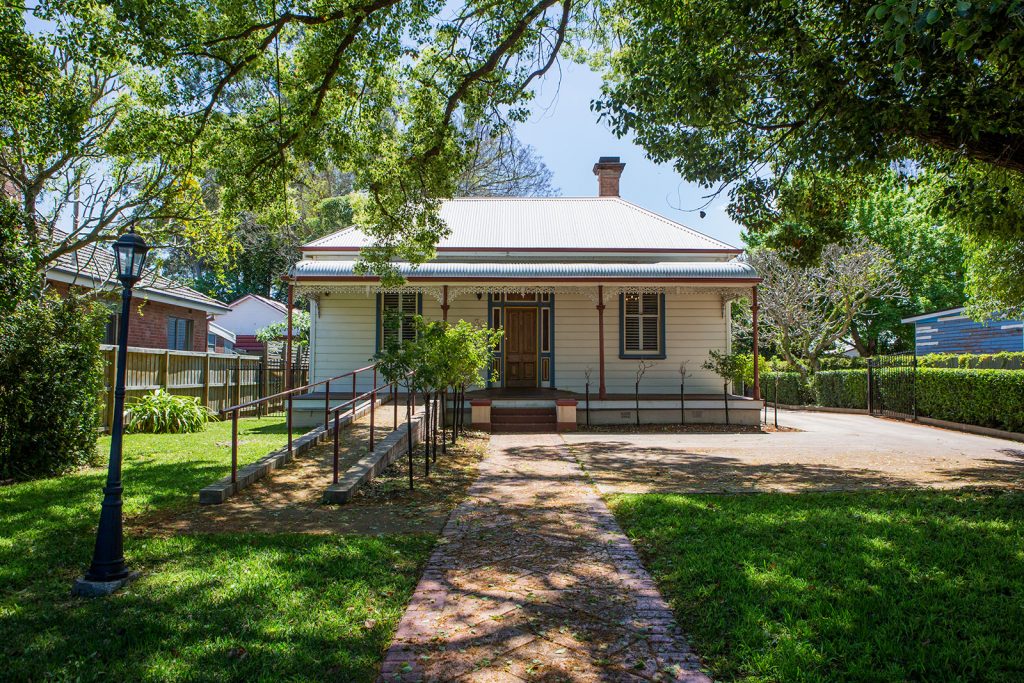 Training in specialist surgery is important to make sure that you can safely perform the range of surgery offered, Dr Beldholm has stressed. The most critical training that he has done is:
Becoming a specialist surgeon through RACS (Royal Australasian College of Surgeons)
2 years of training in Cosmetic Surgery with ACCS (australasian College of Cosmetic Surgery)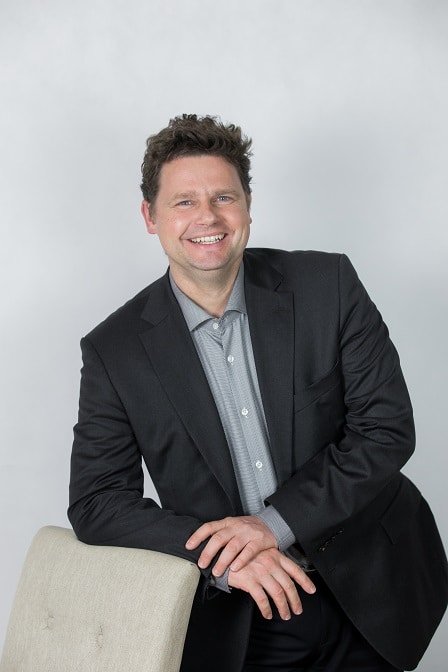 Specific Training in Cosmetic Surgery
Clinical training in cosmetic surgery
2 years of cosmetic surgery rotations
Surgical training log book containing 531 cosmetic surgery cases
Cosmetic surgery specific examinations done at the end of ACCS training
ABCS (American Board of  Cosmetic Surgery) independent cosmetic surgery exam; This is an independent cosmetic surgical exam. It is performed by an independent examiner flown down from the USA to administer the examination and is marked by this examiner. The exam is part of the American Board of Cosmetic Surgery Board Examinations. Which I have received a pass, achieving a mark more than 70% (See email confirmation of this fact)
Oral Viva Voce; 30 minute 5 member panel viva on Clinical Cosmetic Surgery cases and treatments passed.
Courses in Cosmetic Surgery
Review course in Cosmetic Surgery, Sydney NSW 12-14 February, 2010
Liposuction Courses and Workshops
– Liposuction Basic Workshop 13-15 March 2009, 3 full day course, Sydney
– Liposuction Advanced Workshop 2-4 May 2009, 3 full day course, Sydney
– Liposuction "Tumescent Liposculpture Basic Workshop – Hands On training" 3 day work shop, 17-19 April 2010
Hospital Affiliations
Dr Beldholm is affiliated with two leadings hospitals in Lorn and the Hunter Valley region to conveniently serve his patients seeking body enhancement procedures:
Maitland Private Hospital

Hunter Valley Private Hospital

Canberra Private Hospital
Fun Facts
When Dr Beldholm isn't performing cosmetic surgery and helping his patients look and feel their best, he enjoys:

Flying airplanes
Playing tennis
Swimming
Keeping fit
Photography
Spending time with family

Dr Beldholm has three children, a teenage daughter and young twins, a boy and a girl.
He has been engaged for 6 years and is planning a wedding soon! In the past, life has had a tendency to get in the way a bit–especially with twins–and, of course, a busy business.
A native of Sweden, Dr Beldholm moved to Australia in February 1994 to study medicine and experience the world. He loves the country's beautiful landscapes, rich history, delicious cuisine and friendly people.
Dr Beldholm's interest in surgery began at just 10 years old. For a brief moment, he even wanted to be an astronaut, but that interest didn't last long. His desire to one day be a highly sought after surgeon has never wavered. "I knew I wanted to do cosmetic surgery before I started medical school, and it has never changed," according to Dr Beldholm. "I think the combination of the artistic side combined with the scientific side of cosmetic surgery has always fascinated me."
Although Dr Beldholm's job as a specialist surgeon keeps him pretty busy, during his downtime, his favourite flicks from the "big screen" tend to be Sci Fi movies like The Matrix, Alien and Star Wars. "Yes, I'm a nerd," he jokes.
In addition to his private practice, Dr Beldholm also trains the next generation of specialist surgeons in cosmetic surgery through his unique educational training program.