Training Prerequisites
A career in cosmetic surgery can be quite rewarding, but it can also be very demanding and challenging. It requires a great deal of commitment, patience, discipline and compassion. A positive outlook and a desire to do well also matters. Prior to enrolling in Dr Beldholm's 12-month training program, specialist general surgeons should possess the following qualities:
A real, genuine passion for learning about cosmetic surgery and a willingness to spend the required amount of time and effort to acquire the necessary skills.
A desire to truly help patients reach their cosmetic goals. Money alone should not be the sole reason you go into this field. If it is, then this is likely not a suitable career for you.
A genuine desire to provide a great service to each client. Treat your patients the way you'd want another surgeon to treat your mother, daughter or best friend.
An ability to have a positive attitude and inspire confidence in others (not just patients). When this is lacking, low morale can spread like a wildfire, and patients will be able to easily sense it. Creating an inviting environment for both clients and employees is so important.
Excellent hand and eye coordination as well as strong visuo-spatial awareness. When performing cosmetic surgery, precision is crucial. Remember, the patient is putting his or her life in your hands.
The ability to lead and manage a team effectively. After all, you are the "captain of the ship." If your crew (staff) can't look to you to manage effectively, your ship (practice) will sink eventually.
The physical and mental stamina to deal with the demands of the job. A career in cosmetic surgery requires long hours, a great deal of patience, good organisational skills, time management, a strong understanding of rules and procedures, etc.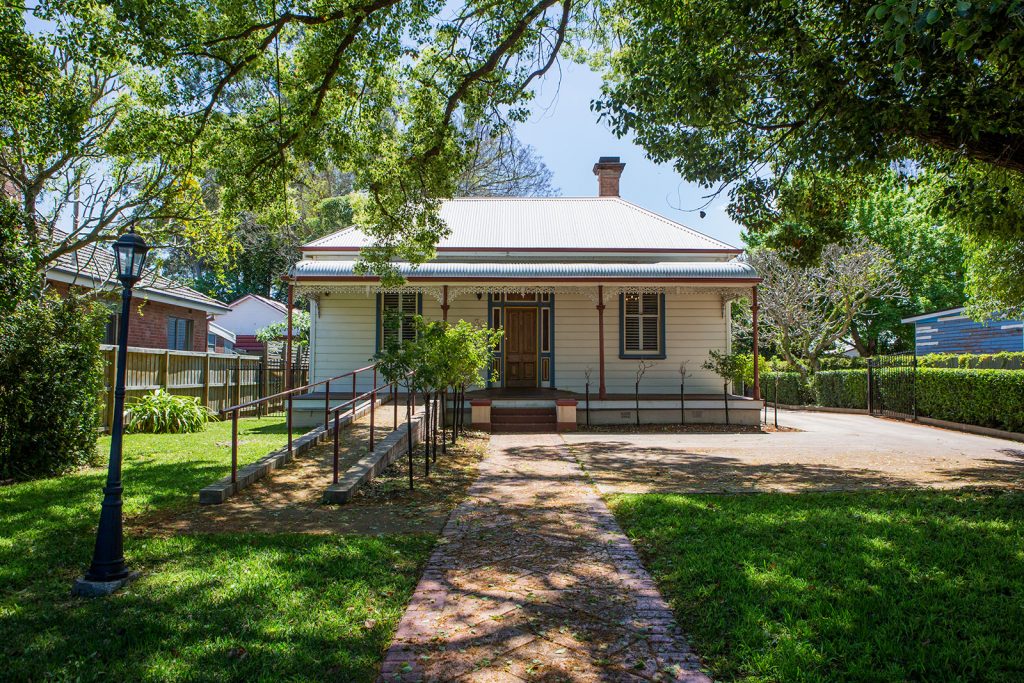 For specialist general surgeons who possess the qualities listed above and a strong medical background, their surgical skills will continue to progress as they learn the necessary techniques to perform cosmetic surgery comfortably and confidently inside the operating room.